About Us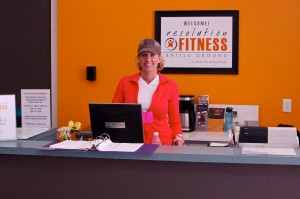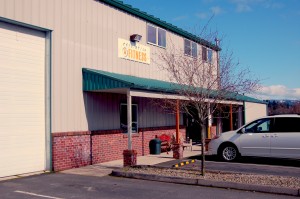 Resolution Fitness is an existing health club under new ownership. Angie and Shane Parker are longtime local residents ready for the challenge of building on and improving the past foundation of Total Fitness. Our facility currently offers:
24 HOUR ACCESS!
Staffed Hours
8am-2pm & 4pm-7pm M-Th
8am-2pm & 4pm-6pm Friday
8am-12pm Saturday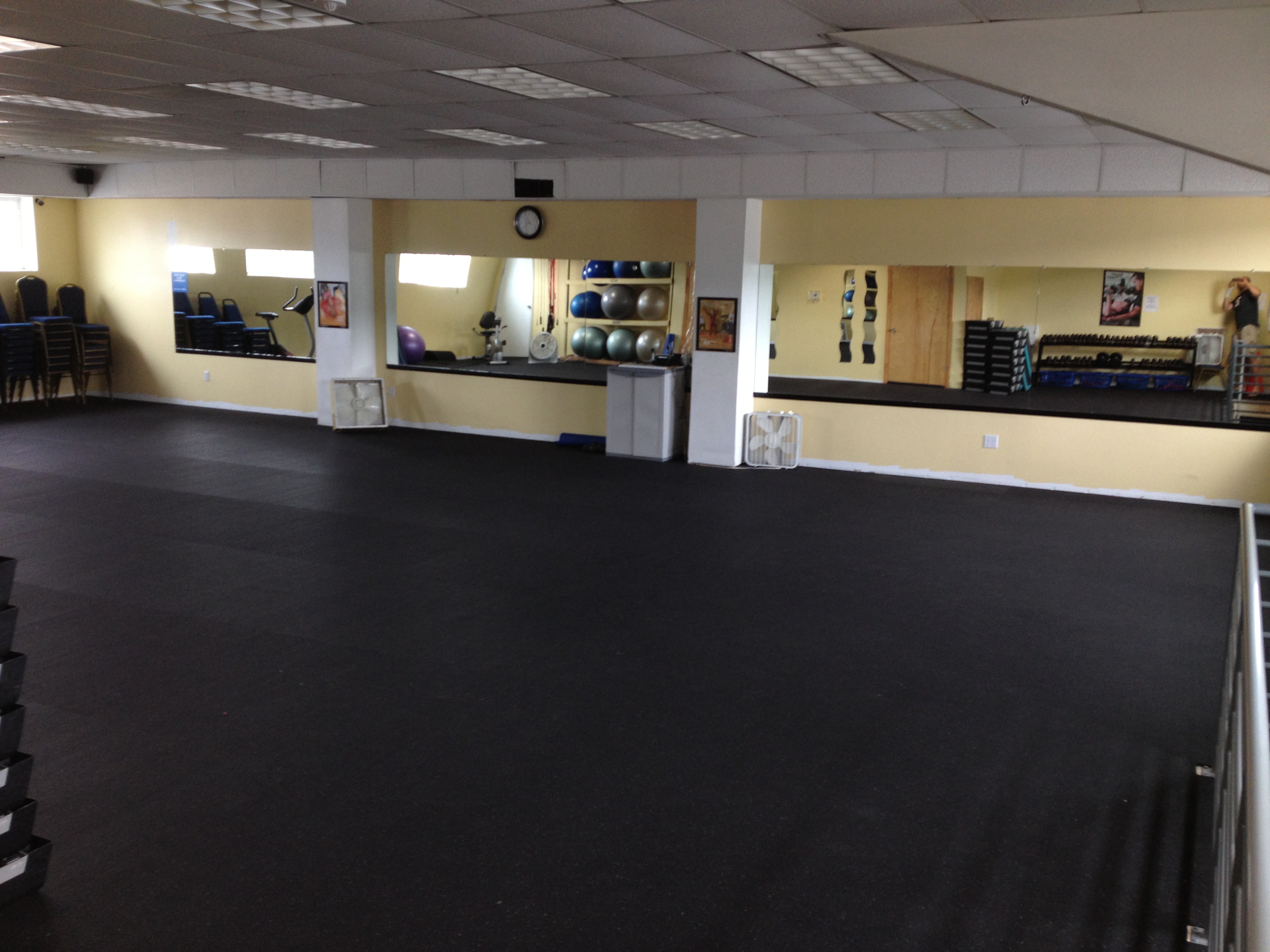 25+ Group Classes in our 1500 sqft Aerobics Room:
Zumba, Step Aerobics, Strength & Toning,
Kickbox Cardio, Tabata, Yoga, Pound, PiYo, Body Sculpt, Tabata, Pilates, Core Strength, Senior Fitness.
NEWLY UPDATED SCHEDULE!

Weight Training: Our large weight room
provides the options of free weights and machines.
Cardio Equipment: Choose from Treadmills,
Ellipticals, Bikes, Stair Stepper or a Rowing Machine.
Other variety of equipment to be added soon!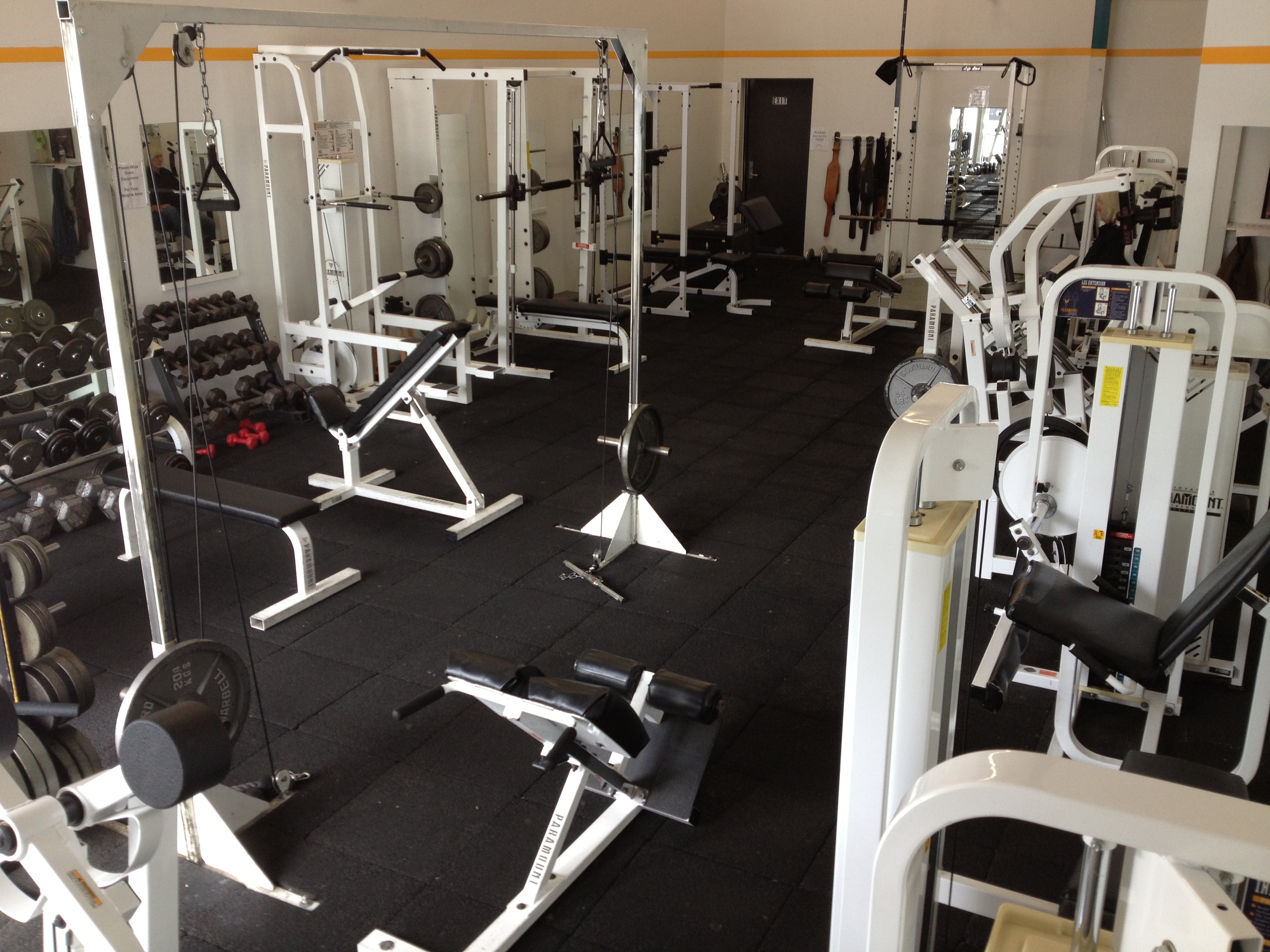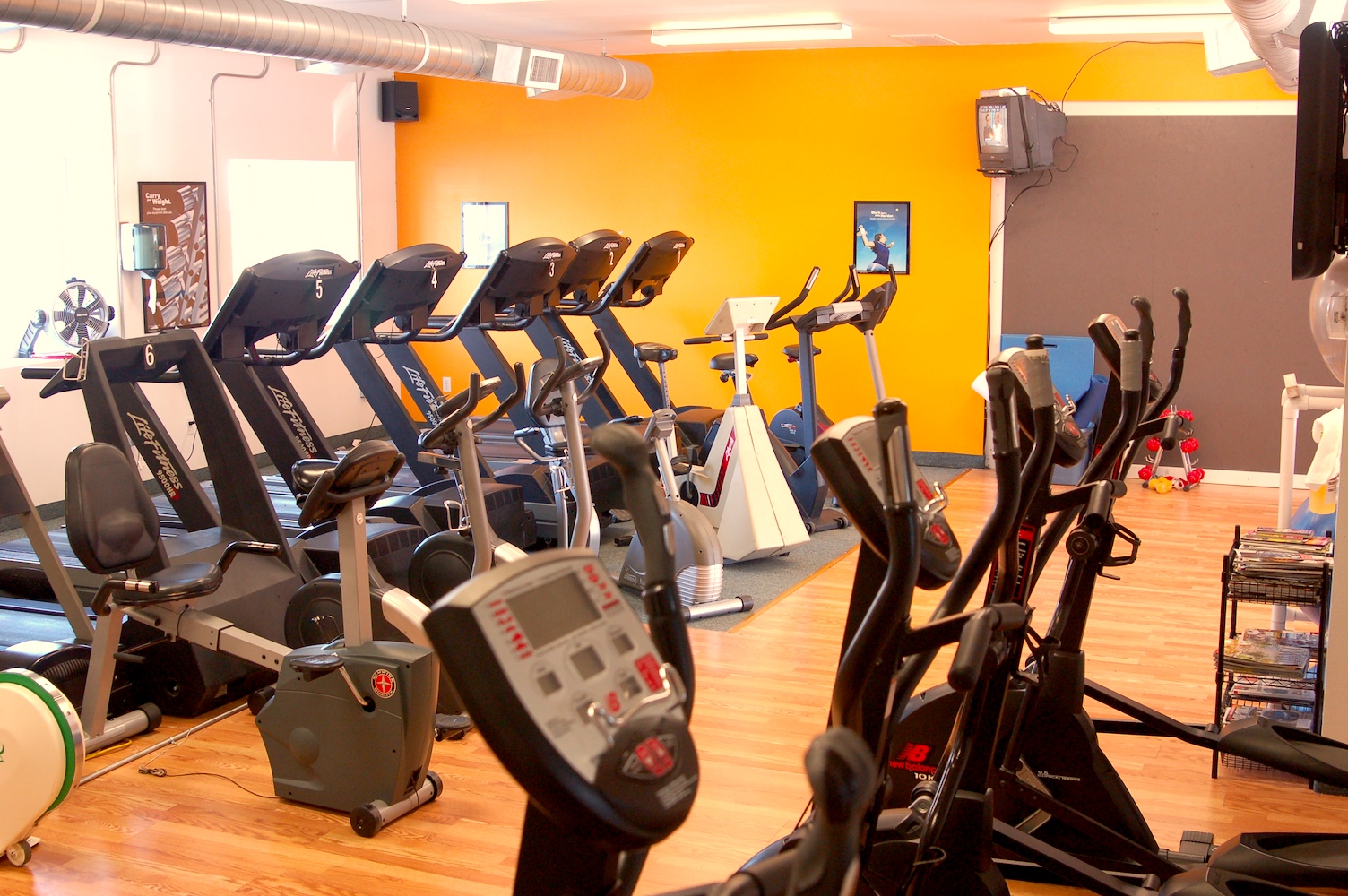 Locker Room and Showers:
Bring your towel and a lock
Personal Training: Chose from one of
our longtime trainers to help you meet
your goals. You won't find any better
motivation or more affordable prices
than here!
Kids Club: We offer childcare for most
classes